How to play American roulette?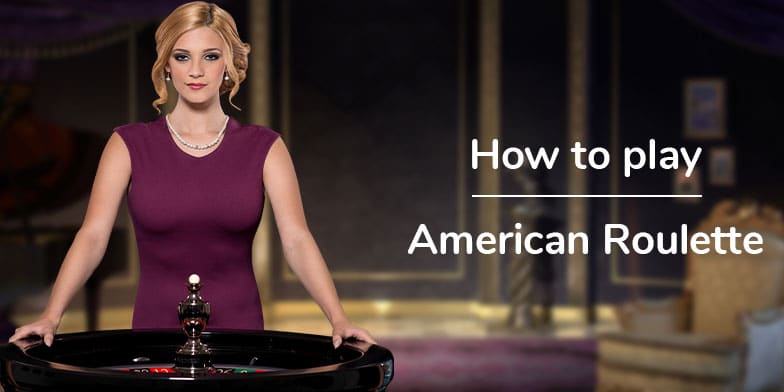 The American version of roulette is one of three main types of roulette. Developed slightly later than the European and French versions, this option, as the name suggests, originated in the US.
While the game operates along very similar lines – the American roulette table is very similar to those of the other versions – there are some notable differences. These differences can really change things around for you when playing online or mobile roulette games.
For instance, the house edge is actually the highest out of all the roulette versions, which can make winning slightly harder.
Specific rules of American roulette
The rules of American roulette are essentially exactly the same as any other roulette game. There is a paytable next to the wheel, on which all the bets are listed.
As a player, you're required to choose which bet you want to make, place your chips on the required numbers, and wait for the dealer or the online programme to spin the wheel.
The aim here is to accurately guess into which pocket the ball will land when the wheel and the ball have both stopped spinning.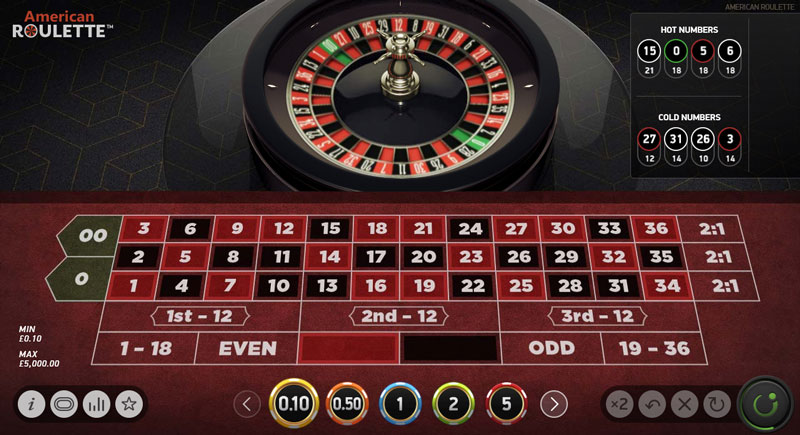 Remember, though, that there are 38 pockets on this game: there's an extra double zero pocket compared to the French or European roulette version which contain only one.
The general rules of roulette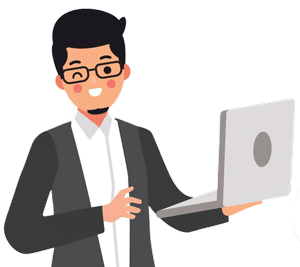 If you want more information on how to play any variant of roulette, check out our page with detailed roulette rules where you can find all you need to know.
Free American Roulette
What's really exciting about playing American roulette online is that you can actually play the game for free. By playing in demo mode, you can test out the American roulette double zero feature that makes this game stand out from the other versions.
In this way, you can get some practice in before risking your own money.
It's the perfect time to trial out different bets and see what the payouts are.
Best games of American Roulette
American Roulette by NetEnt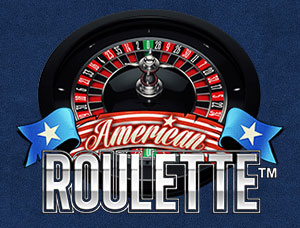 RTP: 94.74%
Min. bet: £0.10
Max. bet: £2,000.00
NetEnt's American roulette game offers you an exciting and stylish virtual interface. The game itself follows the same outlines as any American roulette game, but it adds in a whole host of attractive graphics alongside some smooth gameplay.
There's a dynamic billboard and racetrack available in this version too, which means you have tons of different bets to make use of. In fact, the game is so clear it will actually make you feel like you're in a casino environment, even when playing at home.
---
American Roulette by Microgaming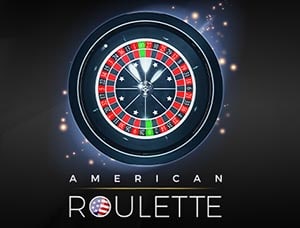 RTP: 94.74%
Min. bet: £1.00
Max. bet: £2,000.00
American roulette by Microgaming offers a really exciting and intuitive interface on which to play the game. Unlike other game options, Microgaming keeps things simple.
However, like the NetEnt version, it's not so profitable with the same house edge of 94.74%. Despite this, there are some fun customisation options that help to make this game a bit more exciting and improves the overall experience.
These customisations make it suitable for both newcomers and veterans to the game – there's regular and expert options in the game menu.
---
Read more about Mobile roulette: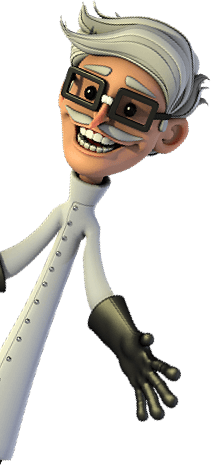 Common questions about American roulette: Tips and games
keyboard_arrow_right

What is American Roulette?

American roulette is an exciting roulette variant. This option stands out from the others in that it has 38 pockets instead of 37. This is because there's an extra double zero green pocket on the wheel.

keyboard_arrow_right

How to play American Roulette?

American roulette is easy to play. All you need to do is place a bet on the number you think the ball will land in and wait for the wheel to spin to see if you're successful.

keyboard_arrow_right

What is the difference between American Roulette and European Roulette?

The main difference between these two variants is in the number of pockets on the wheel. American has 38, European has 37. This means that the house edge differs too, at 5.26% for American and 2.7% for European.

keyboard_arrow_right

Where can I play American Roulette?

American roulette can be played at a number of trusted UK casinos. These casinos include PlayOJO, The Grand Ivy and PlayFrank to name but a few of them. There are others too.