Experience the thrilling range of slots at LadyLucks!
Aug 8, 2016
A look at some of the best slots LadyLucks has on offer
For fans of mobile gaming, LadyLucks is the place to be. With a range of bonuses to welcome new customers and a range of top quality slots, what are you waiting for? Join the fun and sign up now and see if you can hit the jackpot!
There are over 45 different mobile slots and six mobile casino games that are available for our players to enjoy, and what more, we are paying out £10,000 an hour, every hour, every day.
In terms of the games available, there will be something that will grab your interest, and here we will rundown some of the great slots that are available.
Go for glory with the Griffins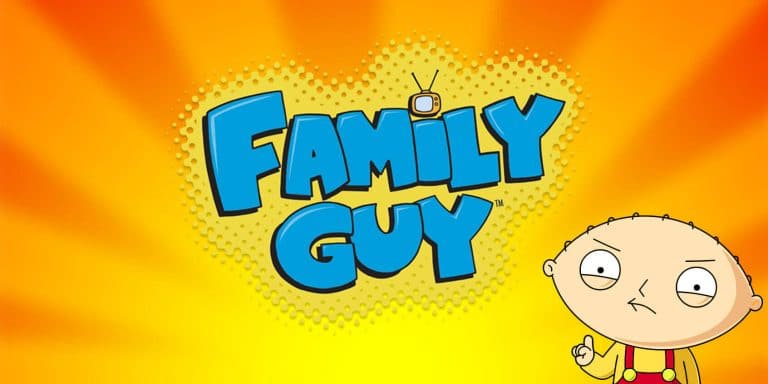 Your favourite TV show is back in the form of a mobile slot – Family Guy of course! With 3×5 reels, it's a fairly straightforward game for you to play and there will be guest appearances from your favourite characters along the way.
Whether it's Peter, Stewie, Lois or Brian, they can all show up and boost your earnings and deliver special bonuses. As well as that, three fantastic bonus rounds can be activated as yet another way to win more.
The luck of the Irish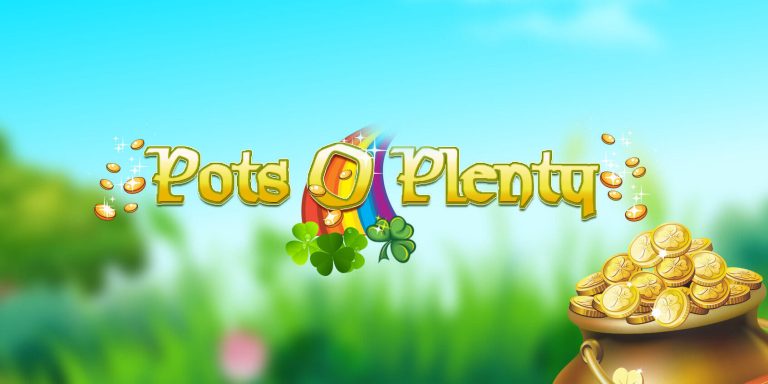 Pots O Plenty is the Irish themed slot that could see you smiling. There are up to 50 pay lines and three or more scattered leprechaun symbols will result in free spins, so you can steadily go about building your pot.
However, what makes this slot better is that it has been upgraded to HD. With better graphics, sounds and smooth animation, this is a dream to play with.
Hold your nerve with the combat slots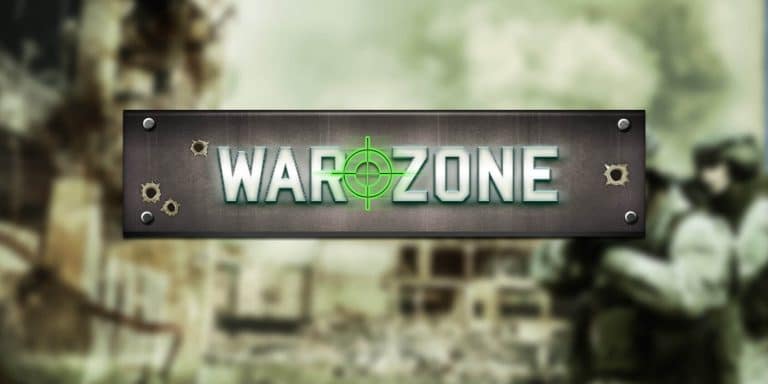 Warzone is another slot that has the full HD experience for the player, and the prospect of winning £6,000! If you hit the right symbols you can walk away with a cool £3,000 with double that up for grabs in the bonus game.
There are up to 50 paylines and the bonus games can be activated by getting three or more scattered helicopter symbols, which lets you be in the hunt for the jackpot, but even if you don't hit the big one, everything in the bonus game will be doubled!
Help your favourite duo boost your pot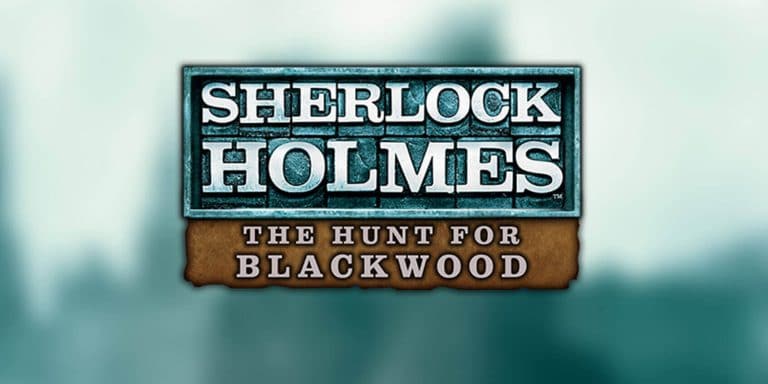 They're back! Play Sherlock Holmes: The Hunt for Blackwood and join Holmes and Watson as they look to make Lord Blackwood pay for his crimes. This is a 30-line five-reels slot that has mystery multipliers that could seriously help you along the way.
The multipliers can boost your earnings from anything between 2-10x and a teamwork feature can get you larger wins too. Furthermore, free spins are up for grabs, so get playing!
That's just a tiny sample of the great games and offers that LadyLucks has on offer. Each game will have a bonus and free spins that are up for grabs just to make your gaming experience even better. So, join Britain's favourite mobile casino since and see what you can do. Good luck!