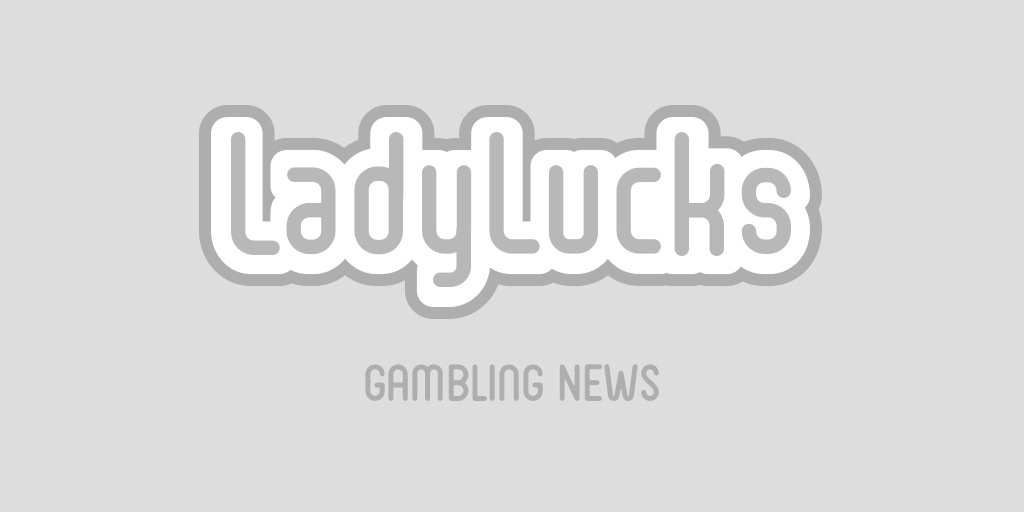 Coming Soon – Magic Castle
May 5, 2017
There are many impressive slot games available for players with LadyLucks and the good news is that there's more to come. With free spins, huge multipliers and an air of mystery, we know that you're going to be intrigued and excited with IGT's latest quality offering; Magic Castle
Set for release on May 11, the countdown can begin. Then, you'll be ready to enjoy the dazzling features and big wins that are on offer.
Great features will keep you gripped in Magic Castle
Once you enter the Magic Castle, you're in for a fantastic time. The alluring Leonara will greet you and the palace will provide real fascination as you seek your fortune from every spin. Plus, with a range of colours and variety to the symbols, which include Leonara, a wolf and a cat, this slot is very easy on the eye.
As for the details of the game, there are 40 paylines accessible from the five reels, which puts it above your average slot. The increased ways you can win is complemented by the outstanding bonus rounds that will appeal to all players.
Again, your fortune will be in the hands of Leonara and when her symbol lands on a winning payline, she will cast the 'Crystal Ball Multiplier'. Immediately, that will increase your payout, with multipliers ranging from 2-10x your stake. Furthermore, the Leonara wild can activate the free spins bonus, rewarding you with 15 free spins and yet more multipliers. And, if that wasn't enough, they can be retriggered to leave you with up to 150 free spins at a time.
Another cool aspect incorporated into Magic Castle is the familiar upgrade feature. This occurs when wild wolf or cat symbols land on the fifth reel. It turns any regular wolf or cat symbol into a wild, which can turn a bad spin into a big winner!
Thankfully, it's not too long until you can experience the thrill of Magic Castle for yourself. Make sure you keep May 11 in your diary free and head over to LadyLucks for the latest entertaining slots we have on offer.
🗞 Latest Gambling News
Mega Moolah Jackpot Payout Makes History: First Payout of 2020

Apr 8, 2020

Mega Moolah Jackpot: A Chance To Win £11 Million+

Mar 5, 2020

Upcoming IGT slots (coming soon)

Mar 3, 2020

NetEnt Launches Exciting Community Jackpot System: Starburst Power Pots

Feb 28, 2020
There are 216 others news