LadyLucks' guide to how to deposit and play!
Sep 13, 2016
When it comes to playing casino games here at LadyLucks we want to make everything simple for our players. Whether you want to take on the slot machines or chance your arm on the unpredictable roulette wheel, everything is easily accessible. As well as that, banking is straightforward with us too. It can often be stressful trying to deposit and withdraw, but we ensure everything runs smoothly.
Here are the details on how you can deposit and play in an instance.
What you will find on this page :
hide
No hassle when banking
Firstly, depositing. It couldn't be easier and we accept all of these methods;
Visa Credit, Visa Debit, Visa Electron, MasterCard, Maestro, Solo, BT bill, PayPal, Paysafecard & Boku.
All of these methods are free, and the money will appear in your account instantly. The only rule is that the minimum deposit with us is £10.
Similarly, when withdrawing a lot of you will want the money as soon as possible and for those of you that use any of the Visa methods or PayPal, which are the most popular ways, the money will be in your account within 2-3 days. Not bad.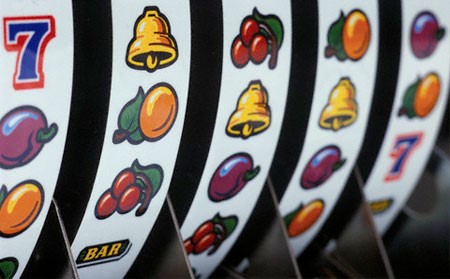 So get playing!
With the simple procedures when it comes to banking, that should clear your mind and let you focus on the fun stuff – playing the games!
At LadyLucks you can enjoy a wide variety of games, but not only that, they are all accessible in a wide range of formats.
If you're stuck on the train for a few hours, simply get out your phone, hit up the app and you will be able to enjoy our slots at the click of a few buttons.
Similarly, if you are at home with your feet up on the sofa, get the tablet out and you will be ready to play. Of course, our games are also compatible on PC, so really there's no excuse to not be enjoying our games from wherever you are!
Furthermore, whichever device you are playing on, the quality of the games will not be compromised. Be it the sounds and graphics on the roulette table or the images and gameplay of the slots, everything will run to the highest standard.
So, what are you waiting for? You get the highest service with us at LadyLucks. With an array of quality games, and a speedy, reliable banking service, you should be comfortable when you play. So it's over to you, enjoy the games and hopefully you do a lot more withdrawing than depositing! Good luck!