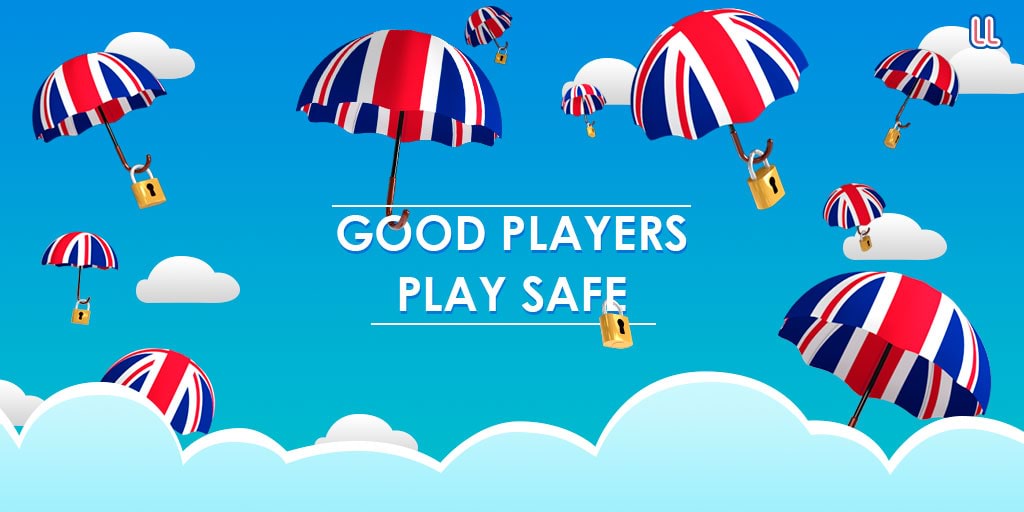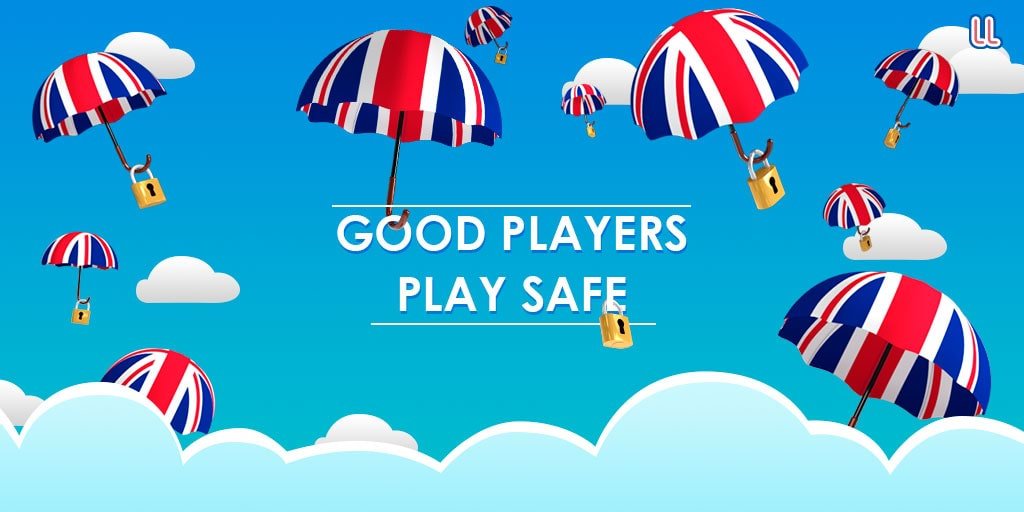 Are you aware of your gambling habits?
Oct 10, 2018
Social responsibility and responsible gaming are extremely important areas in the UK gambling industry at the moment, and we want to make sure you understand the need to take care when you're gambling. You wouldn't drive without a seatbelt, so make sure you put your 'seatbelt' on while you're playing too, by using the tools we've set up for you to help you get to grips with how much you gamble and what to do if you think things are getting out of hand clicking here.
As knowledge of the topic grows among players, our responsible gaming resources are being used more and more frequently; currently, around just over 40% of our players use these tools regularly. This is great, but that still leaves a large number of players unprotected. If you're one of them, this list can help you decide which of these resources would be most useful for you:
– Set a deposit limit before you start playing – the easiest thing to do is set it straight away, as soon as you log in. This way, if you lose, you'll be safe in the knowledge that you won't spend more than you wanted to – and if you win, great!
– Lock your withdrawals – one of the most important points about playing responsibly is knowing when to stop. Our withdrawal lock feature allows you to block withdrawals so you're unable to cancel them, keeping your money safe and sound.
– Set a time-off – sometimes you just need a minute. You can set up a time-off from your account, lasting from one day to several weeks, to help you avoid the bad luck for a while.
– Self-exclusion – if you're not sure whether your gambling is healthy, you can at any time self-exclude from the casino. This will close your account for a time period of your choice.
– If you're looking to quit gambling completely, there are tools such as GAMStop at your disposal – this allows you to self-exclude from all gambling companies licensed in the UK.
The UK Gambling Commission (UKGC) is changing many things for UK casinos, and they have sent out a consultation which is open to everybody, non-gamblers included. The survey is open until the 27th November 2018 – you can have your say about the recent changes by clicking here.
You can find more information about social responsibility on our Responsible Gaming page.
Don't forget – these regulations are in place to protect you and to enhance your playing experience. Once you've put these tools into action, you can focus on the fun stuff knowing that we're looking out for you – and that you are too.
🗞 Latest Gambling News
Mega Moolah Jackpot Payout Makes History: First Payout of 2020

Apr 8, 2020

Mega Moolah Jackpot: A Chance To Win £11 Million+

Mar 5, 2020

Upcoming IGT slots (coming soon)

Mar 3, 2020

NetEnt Launches Exciting Community Jackpot System: Starburst Power Pots

Feb 28, 2020
There are 216 others news