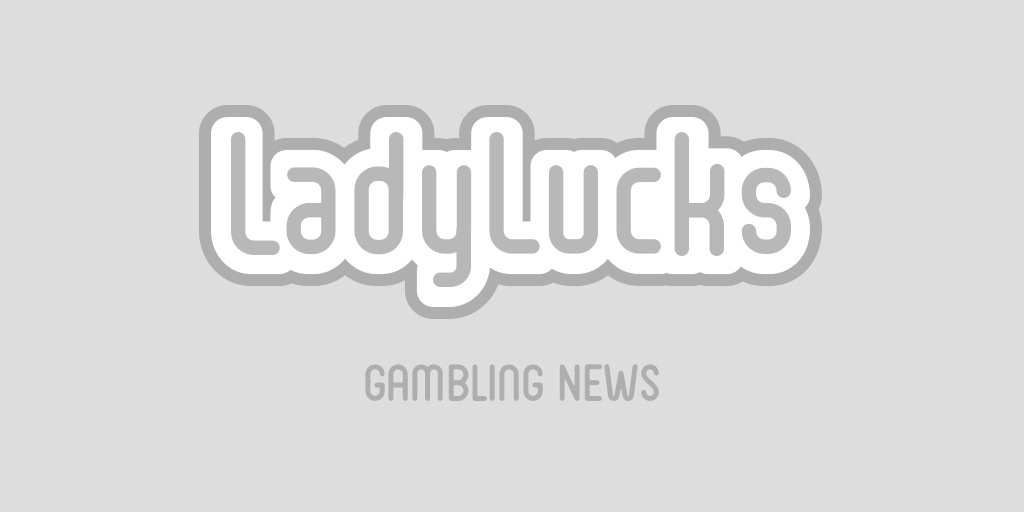 Why the FAQs could save you a phone call
Sep 21, 2016
At LadyLucks we like to think we provide the perfect experience. From offering the casino classics like blackjack and roulette to a host of great slots, there is a range of quality games on offer. As well as that, when it comes to banking, we aim to process withdrawals in a few days and accept payment methods in various forms.
However, sometimes things don't go as planned and occasionally you'll need questions answering from time to time.
Well, that's why we've built our very own dedicated FAQ section!
What you will find on this page :
hide
Check the site!
Although we are more than happy to talk with any of our valued customers, the answer to your question might be a lot easier to find than you think.
We know that you don't want to be sitting on the phone waiting to get through, which is why you should always check our FAQ page, with goes through all of those frequently asked questions.
Are we regulated? Why won't my app load?  How long will my withdrawal take? I've forgotten my pin.
Believe us, that's just a small sample of what we detail. The chances are that whatever your issue is, we'll have heard before, and each question is very specifically answered.
We go through what has happened and how each problem can be solved. So make that your first port of call when it comes to speaking to us.
If that's not enough, get in touch!
Of course, you may need reassurances, not understand specifically what the page says or not find the answer to the question that you had in mind. If that's the case, get in touch.
You can get in touch by texting HELP to 80266 or call our customer services on 03333 130 131.
Failing that, you could try us on Twitter or by email, although you may not get the instant response that's needed.
So, there you go – always check the FAQ's. The questions on that page are there for a reason, so if you have a common problem, the answer might save you a phone call. But don't be afraid to get in touch, because we're here to help.
🗞 Latest Gambling News
Mega Moolah Jackpot Payout Makes History: First Payout of 2020

Apr 8, 2020

Mega Moolah Jackpot: A Chance To Win £11 Million+

Mar 5, 2020

Upcoming IGT slots (coming soon)

Mar 3, 2020

NetEnt Launches Exciting Community Jackpot System: Starburst Power Pots

Feb 28, 2020
There are 216 others news