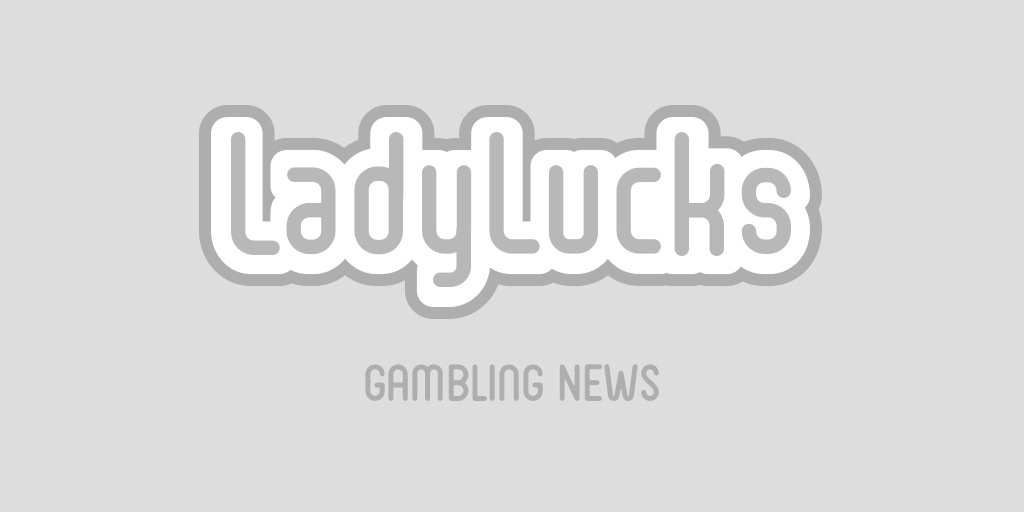 We're here to help! How to get in touch
Sep 23, 2016
At LadyLucks we provide a lot of great games for the players. Whether you want to chance your arm at the poker table, experience the thrill of the roulette wheel or try and hit the huge jackpots on the slots, you can do it all here. As well as that we aim to provide quick and effective service with your banking and deliver the newest and best games.
However, we can't always get everything right, and if you have any issues it is easy to get in touch with us.
What you will find on this page :
hide
By phone
If you want an instance response, then your best bet is to phone us.
We can be found at: 0333 313 0131.
You will be put in touch with a valued member of our team who will do their utmost to solve any queries that you have in double quick time.
By Email
If your issue is not pressing, then email may be the best way to get in touch. Of course, we will reply as soon as we can, offering you a detailed response to whatever you have asked.
Our email address is: support@LadyLucks.co.uk
Social Media
In the technologically advanced world we live in, contacting us via social media might be the easiest way for some of you, and if you have any queries we will be more than happy to hear them on these platforms.
Our Twitter account is @LadyLucks whilst a quick search of our name on Facebook should direct you to our page.
So, as you can see it is very straightforward to get in touch with us and we welcome feedback from all of our customers. We will also strive to ensure that you have the perfect betting experience with us. Although, before you do contact us, it may be worth checking out our FAQ's page, which may save you a lot of hassle. But if it doesn't, we're more than happy to help!
🗞 Latest Gambling News
Mega Moolah Jackpot Payout Makes History: First Payout of 2020

Apr 8, 2020

Mega Moolah Jackpot: A Chance To Win £11 Million+

Mar 5, 2020

Upcoming IGT slots (coming soon)

Mar 3, 2020

NetEnt Launches Exciting Community Jackpot System: Starburst Power Pots

Feb 28, 2020
There are 216 others news