Why LadyLucks has the best mobile roulette
Oct 6, 2016
Here at LadyLucks we provide all of the casino classics, from the bright lights of the slots to the challenge of beating the dealer at blackjack. However, now we will be focusing on another game – roulette.
I'm sure you are all fans of roulette. The tension and anticipation as you wait to see where the ball lands and if your colour or number comes up makes it what it is, plus you can win big if your lucky number does come up! What's not to like?
What you will find on this page :
hide
Play anywhere!
One of the great features about playing with us is the top class mobile service that is on offer. It means you can enjoy a game of roulette from anywhere. In the car, in bed, on the way to work. No issues, just load up the app, log in and you will be ready to play.
What better way to relax and unwind after a long day at the office than having a few spins, and hopefully you can get the numbers you want.
Despite the mobile screen being smaller, the quality of the graphics and gameplay is never compromised at LadyLucks. The sounds, the great images and wheel spinning will perfectly replicate the casino feel, all from the palm of your hand!
Try your hand at our fantastic competition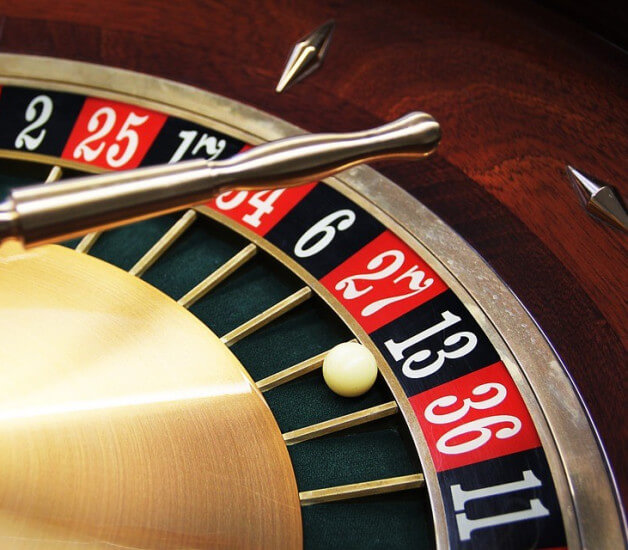 Arguably the standout aspect of roulette at LadyLucks is the Roulette Masters tournament that is held each year and generates thousands of pounds for the winners.
The competition was held in April this year and there was a huge £10,000 on the line.
All you have to do is enter, stake and watch as the drama and excitement unfolds. Players will drop out and the last man standing will scoop the big prizes. It's certainly one to keep an eye out for in the future.
We offer variety
Another strong aspect of our roulette is the variety that we offer, and by that we mean you can play either American or European roulette and what's more, you can switch mid-game if you want!
European roulette is what you have most probably been playing in the past and what you are more accustomed too. As American roulette has an extra number, in the form of the '00', on the wheel so obviously your chances of winning are slightly increased in the European version.
However, if you have more luck, or just prefer the American format, we are more than happy to provide it.
As well as that, you can check the stats and the game history to see how lucky the numbers have been, if you believe in that approach.
So, there you have it. Many reasons to enjoy the classic casino game at LadyLucks. The variety of formats to play the tournaments that you can enter, but more importantly how you can experience the thrill from wherever you want thanks to our mobile service. Enjoy, and good luck!