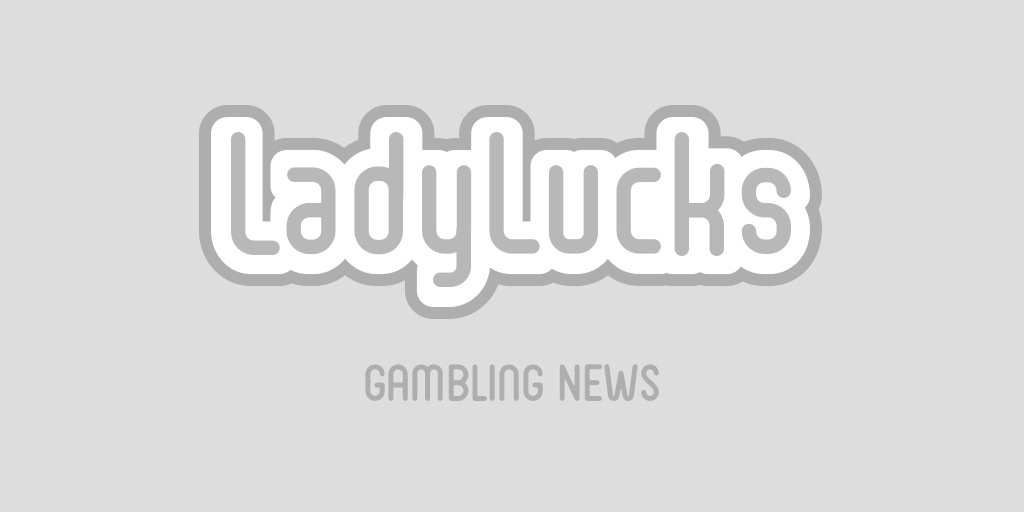 The ladylucks roulette masters tournament final recap & pics
Apr 14, 2016
Winner Revealed: Lady Luck's Roulette Masters grand final 2016!
LadyLucks' Roulette Masters has finally come to an end – we know, we're devastated as well.
It's been a fantastic tournament with some amazing contestants and so we want to say congratulations to all who entered.
Honestly, it's been one of the best weekends we've ever experienced and it's most definitely been full of twists and turns. If you're curious to how it's all turned out then look no further as we have all the information you need here!
Sun filled afternoon beside the pool!
Before the winners from our previous heats got down to the action, they spent a day relaxing by the pool on the amazing Sunborn 5-Star Yacht Hotel in Gibraltar. You know what they say – it's always sunny in Gibraltar!
Each contestant was then treated to a gorgeous buffet-style meal cooked by the expert chefs aboard the Sunborn, with some contestants scoffing more than others!
After food was settled and champagne was sipped the contestants then got down to action and the Roulette Masters began!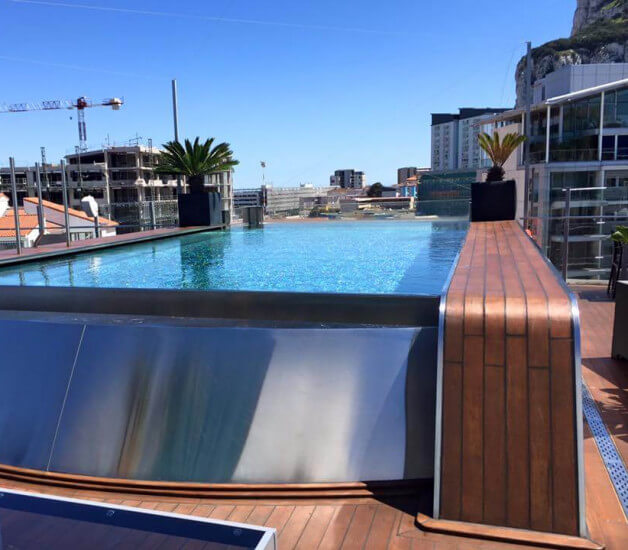 The Roulette Masters begins!
It all became very serious as they players took their place around the table, with drinks in hand, and loaded their chips on to the table.
Half way through the first round of 10 spins some fared better than others:
Chris – 720
Caroline – 600
Richard – 500
Ale – 360
Keith – 180
And so it continued with Keith steadily fighting his way back and Chris losing his original lead.
At the end of the 1st round the table looked somewhat different:
Caroline – 1040
Richard – 820
Keith – 700
Ale – 400
Chris – 310
Chris lost his original lead and slipped down to last place with Ale improving her stack by 40. Keith was the biggest surprise regaining a strong position with 700 chips and Caroline steaming ahead with 1040.
At the end of the first 10 spins Ale was unfortunately eliminated. Chris remained in the competition, but only just.
The next finalist to be eliminated was Chris, who was knocked out by some very tactical play by Keith, leaving Caroline and Richard to battle it out heads-up.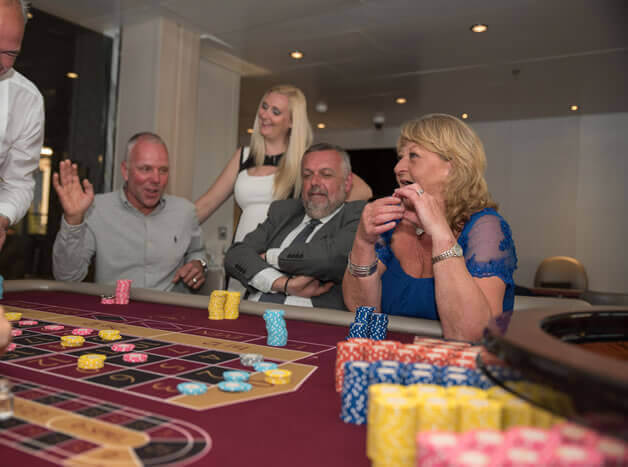 And the winner is…
It was a fierce battle but the winner is:
Richard!
It's Richard who takes home the Roulette Masters grand prize of £5000!
Fortunately for Caroline though she takes home a tasty £3000 prize – so at least she's not going away with nothing.
Wow! What a year an awesome tournament it's been! Thanks again to everyone who has taken part and a special congratulations to Richard!
From all the guys at LadyLucks, it's been a pleasure
🗞 Latest Gambling News
Mega Moolah Jackpot Payout Makes History: First Payout of 2020

Apr 8, 2020

Mega Moolah Jackpot: A Chance To Win £11 Million+

Mar 5, 2020

Upcoming IGT slots (coming soon)

Mar 3, 2020

NetEnt Launches Exciting Community Jackpot System: Starburst Power Pots

Feb 28, 2020
There are 216 others news