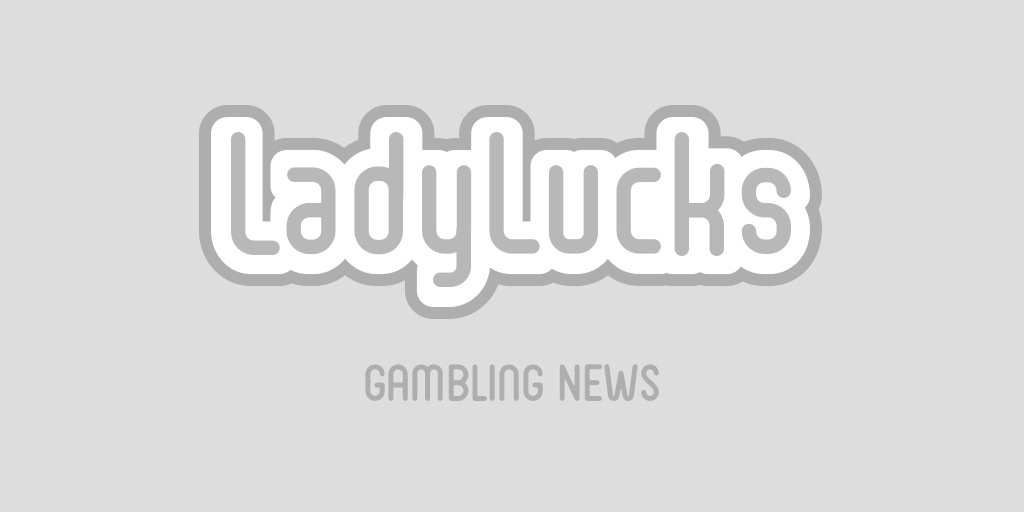 Football Widows Casino Promotion
Oct 14, 2016
Every day you switch on the TV it seems as though football is on, and on the weekend it's non-stop. That wouldn't be too bad, except your husband is always watching it—even if the team he supports aren't playing!
So, here at LadyLucks we have come up with the perfect solution for all you women out there, that allows you to combine the fun of our range of games with the prospect of some ace prizes!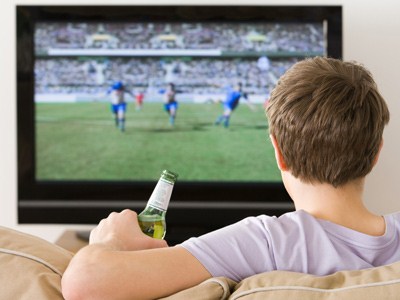 What you will find on this page :
hide
Final tournament beckons
We are now at the final stage of the promotion, and the last tournament is taking place on October 15th, where the qualifying game is Dreamin' Riches. The players with the highest cash wagering will be selected for the prize, which is a FitBit charge.
If you don't know what that is, trust us, you'll be in for a treat. This slick piece of kit acts as a wristband that can track all of your activities and is a must when it comes to monitoring your health and exercise. It would likely set you back £100 at the shops!
Seing as your husband will be sprawled across the sofa watching the football, you will be having great fun on your LadyLucks app.
Don't forget the main prize
There's still time for you to get in on the action with our main prize, which is a designer Mulberry handbag that is worth £1,000.
There are a lot more qualifying games for this, so check them out, along with all of the T&C's so you know exactly what you need to do in order to land the fantastic prize.
And, be warned, the final day for the main prize is the October 17th, so act fast!
So, it's going to be a great few days for the female LadyLucks players. Leave your husband to the football, you've got our entertaining games to look forward to. You're the real winner! Enjoy.