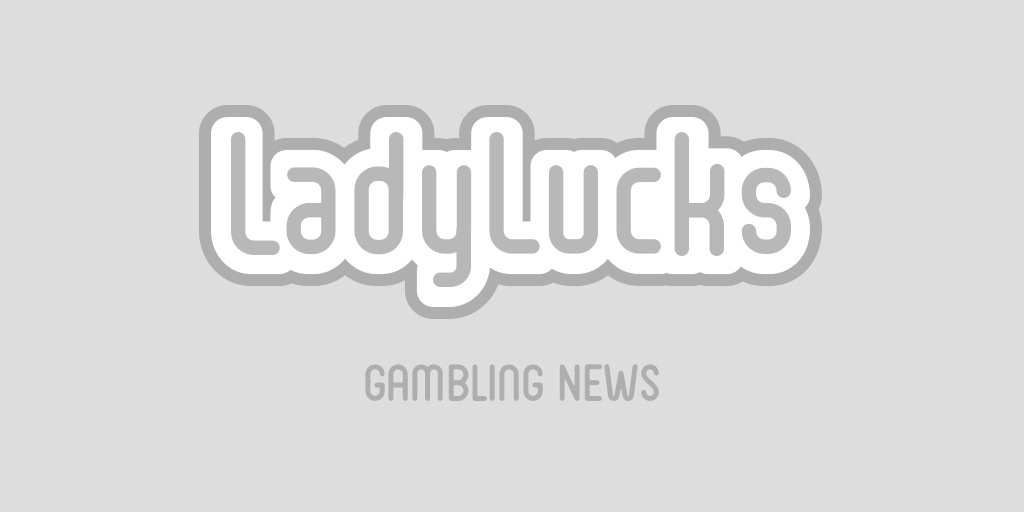 Will the Gypsy Moon slot make your stars align?
Feb 3, 2017
Everyone knows that February can be a cold and grey month – so LadyLucks Mobile Casino is here to brighten it up for you. February 16 sees us unveil a new mobile slot game from IGT, Gypsy Moon. With a mystical Romany theme, beautiful art and beguiling bonuses, we think you'll love this game as much as we do.
Experience an enchanting new slot
Gypsy Moon is designed to be easy to pick up, but hard to put down! The game has five reels, each with three rows, for a total of 15 symbols on show. But it very quickly becomes more than your average slot. If you bet 30 coins, you can play with a typical 30 paylines – but upping that to 50 coins unlocks the SuperPlay mode, which gives you 243 ways to win on each spin, that's 243 ways for this fantastic slot game to make you smile.
There are also a number of great bonus rounds to maximise your winnings too. Gypsy Moon has an astronomy sign scatter symbol that will trigger your free spins bonus. The number of spins available depends on how many scatter symbols you land, but there's another trick at play here too; with the Free Spins Picker, you get to customise your gaming experience. Do you want a low multiplier and lots of free spins, or a high multiplier on fewer spins? The choice is yours: pick wisely and reap the rewards!
Luckily, landing more astronomy signs will carry on retriggering those free spins – all the way up to 500 free spins! The bonus spins reels are special, too. You can look forward to seeing them covered in even more high-paying symbols than the regular base game.
With a fantastic mix of frequent pay-outs and the potential for huge jackpots, Gypsy Moon can appeal to everyone. Lose yourself in the mystery for the mobile slot, and see what secrets you can discover. Play the slot game on your mobile at LadyLucks from February 16 and experience the magic for yourself.
🗞 Latest Gambling News
Mega Moolah Jackpot Payout Makes History: First Payout of 2020

Apr 8, 2020

Mega Moolah Jackpot: A Chance To Win £11 Million+

Mar 5, 2020

Upcoming IGT slots (coming soon)

Mar 3, 2020

NetEnt Launches Exciting Community Jackpot System: Starburst Power Pots

Feb 28, 2020
There are 216 others news