LadyLucks Great Gadget Giveaway Casino Promotion
Oct 14, 2016
We do love spoiling you at LadyLucks – whether it's giving you extra plays on our great games, free buy-ins, or amazing prize draws. And everyone loves gadgets, those cool pieces of tech that make our everyday lives easier or just a little bit more fun. So we've combined gadgets and free stuff in our most tech-savvy promotion yet!
All through September and October, we've been giving away high-end gadgets to our luckiest lads. We're almost done with the Great Gadget Giveaway now though – so make sure you get in on it before this amazing offer ends!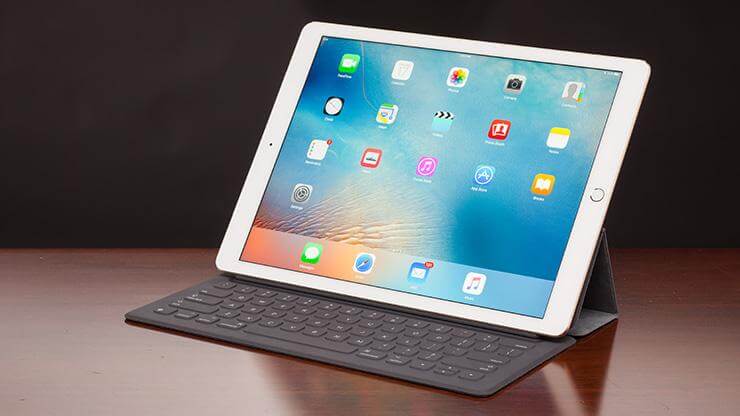 What you will find on this page :
hide
Get your hands on an iPad
From September 20 to October 17, we're running our main gadget competition where you're in with the chance to win a shiny new iPad Pro 9.7", complete with Apple Smart Keyboard. The prize is worth a whopping £1,000 in all!
That iPad is going to go to the LadyLucks player who has the highest real cash wagering on one of our special designated games over the period. By betting big, you've got the chance to win more than just a profit – you could nab our fantastic prizes too!
With the games varying from classic Blackjack! to franchise favourites like Family Guy or cheeky spins on the Wheel of Fortune, you can play your favourite game and win big.
Tune in with a brand new digital radio
October 16 sees the last one of of our mini gadget competitions, but it's a doozy. All male players who place a wager of over £10 on Moneys Miner are eligible to be entered into the competition.
The winner will be the player who places the largest bet on the designated game on the designated day, and the prize is pretty sweet too! You could win a Revo DAB Digital Radio, worth £220, and perfect for pumping music through the house (or listening to The Archers – we won't judge!).
Make sure to give the T&C's a nose before you get involved, and always game responsibly. But we're not running this promotion for much longer, so make sure you grab these gadgets while you still can!