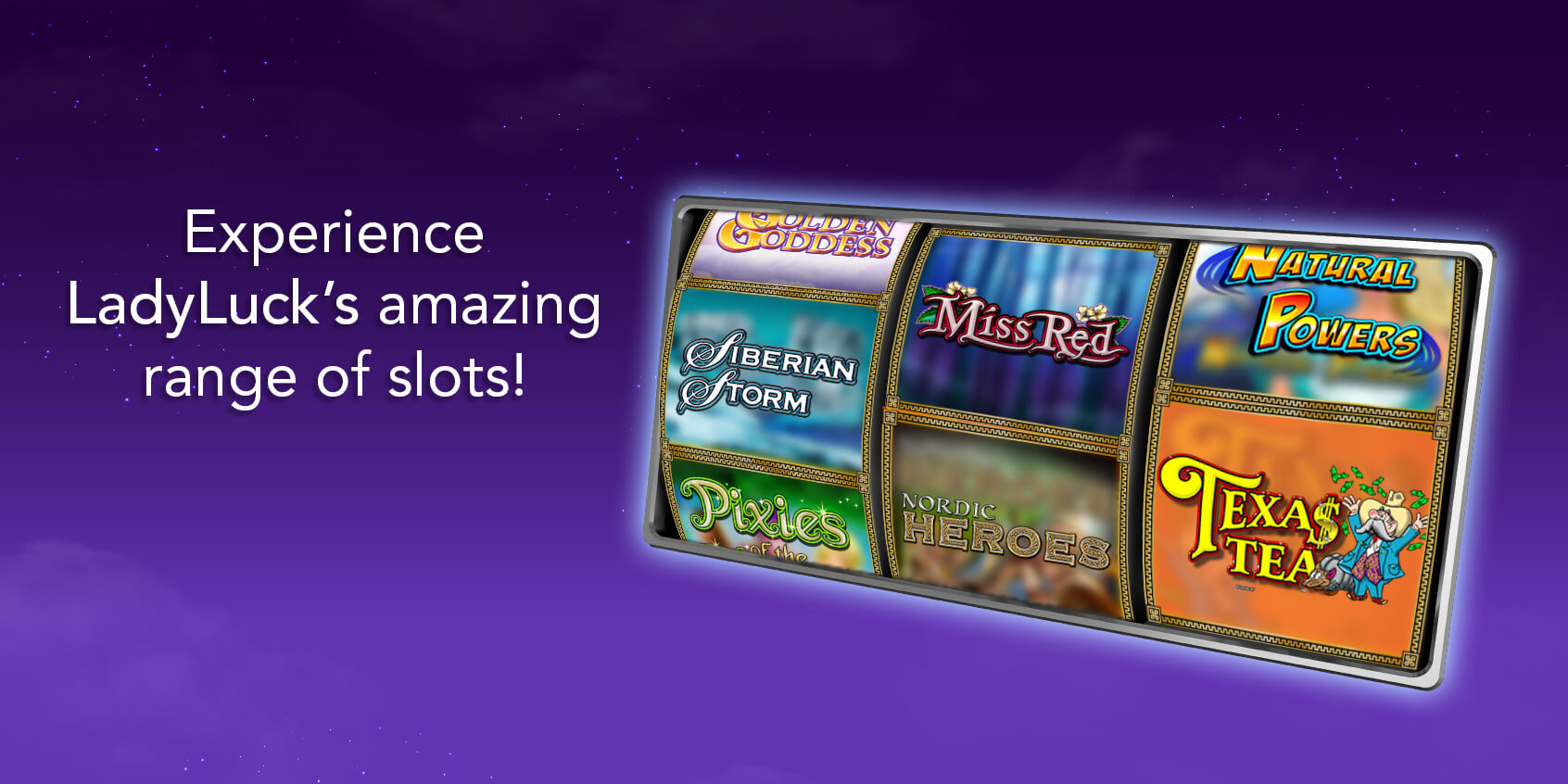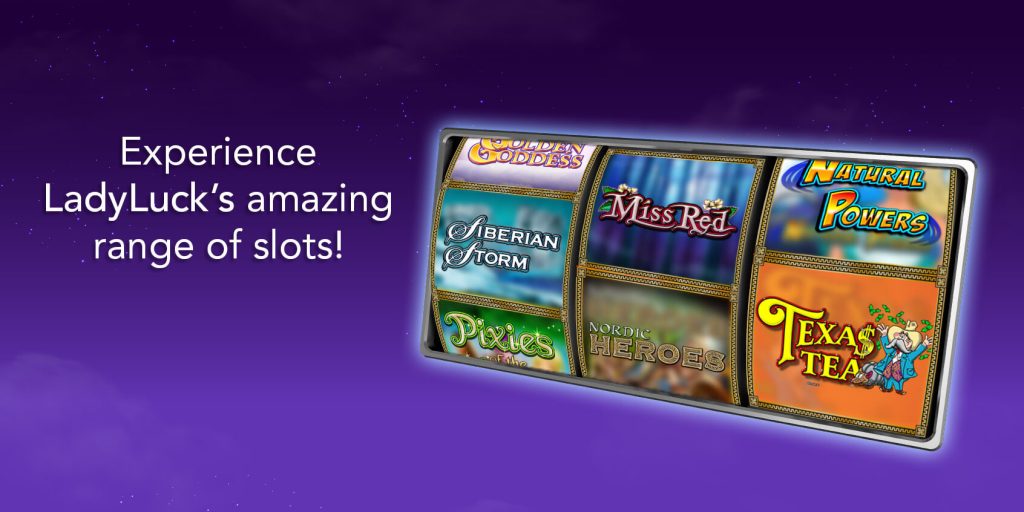 Get the low-down on your favourite Slot Games with LadyLucks!
Dec 1, 2016
We hope you love our new site as much as we do! We reckon it's sleek, quick and much kinder to the eye. In addition to the site, we've updated all out slot reviews which provide an impressive library of gaming guides.
What you will find on this page :
hide
From information on layout to bonuses!
Confused about paylines in Cleopatra Plus, or looking for more information on slot bonuses in Double Diamond? Look no further than LadyLucks for information regarding your favourite slots.
All you have to do is search for the game on this page and click the little 'i' in the corner — from there you'll get the low-down on absolutely everything you need to know about that game.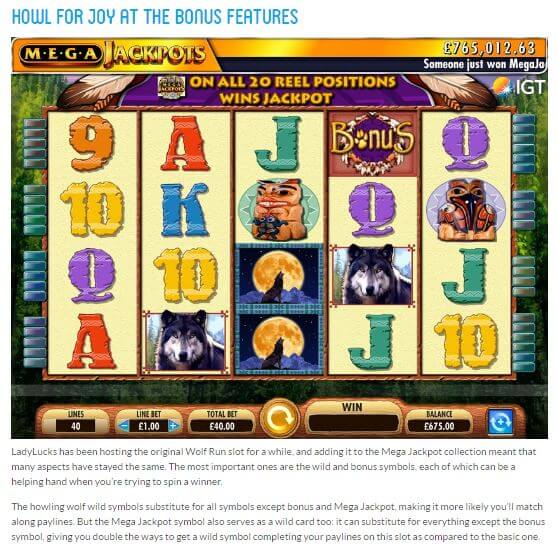 Slots come in a variety of formats, from '1024 ways to win' to 5 payline games — whether you're struggling to get your head around the way a game is laid out, or just looking for more info, our slot reviews are a great way to clear things up.
Furthermore, we also detail the 'return to player rate' (RTP) of every game on this site, which allows you to work out which slots pay more often than others.
Of course, you shouldn't take RTP too seriously, as generally progressive slots have a lower RTP than low volatility slots (games that pay more often, but lower prizes) — but it's a useful indicator for amateur and professional players alike.
Everything you need to know about bonuses!
As you probably already know, the different slots on this site come with a variety of bonuses. That's why our slot reviews go into detail about all the bonuses on offer, whether there's a free spins bonus, or an interactive feature.
With our slot reviews you'll get the low-down on all the juicy prizes on offer, from the million pound progressive jackpots, to standalone prizes worth £100,000s!
So, what are you waiting for? Head on over to our slots page and get the low-down on your favourite slots at LadyLucks! Whatever slot you decide to play — good luck!
🗞 Latest Gambling News
Mega Moolah Jackpot Payout Makes History: First Payout of 2020

Apr 8, 2020

Mega Moolah Jackpot: A Chance To Win £11 Million+

Mar 5, 2020

Upcoming IGT slots (coming soon)

Mar 3, 2020

NetEnt Launches Exciting Community Jackpot System: Starburst Power Pots

Feb 28, 2020
There are 216 others news