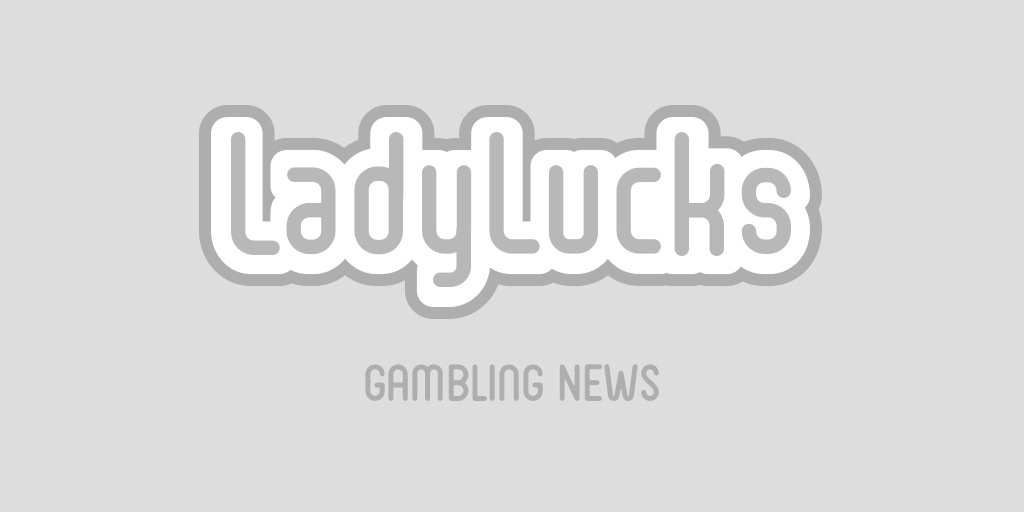 Follow LadyLucks on Facebook today!
Aug 15, 2016
Whether you're looking for the latest casino news, the best promotions available, or just something to take away the pain of the morning commute, follow LadyLucks on Facebook today.
Take a look below for information on our Facebook page, or check us out here.
What you will find on this page :
hide
Over 34,000 people and increasing every day
Our Facebook page has become the hub for all things gaming related. It doesn't matter what you're into – slots, roulette, blackjack or baccarat, we've got everything covered.
If you're looking for news on the latest LadyLucks' slot releases then you know where to go, with new games posted straight to our page.
And if you're browsing social media and you're suddenly after a bit of gaming action, you can access our website straight from Facebook.
All the latest info on our events and promotions
For those who're interested in our many events throughout the year then our dedicated page will keep you in the know.
Better yet, if it's a big one (the Roulette Masters, for example), then we'll provide you with live updates throughout proceedings. With £5k on offer for the winner, it's the kind of event that needs live coverage.
How to follow us on Facebook
Following LadyLucks couldn't be easier
Search for 'LadyLucks Mobile Casino' in the search bar

Like the page on Facebook

And that's pretty much it – nothing more!
Once you're part of LadyLucks' exclusive group you'll get all the latest information available only to our followers.
This includes member-only content, such as videos and images – the perfect way to start your day with a bang.
What are you waiting for then? Join club LadyLucks today on Facebook and open up a whole new world of Facebook action. Remember, we're also on Twitter, so make sure you catch us there as well.
🗞 Latest Gambling News
Mega Moolah Jackpot Payout Makes History: First Payout of 2020

Apr 8, 2020

Mega Moolah Jackpot: A Chance To Win £11 Million+

Mar 5, 2020

Upcoming IGT slots (coming soon)

Mar 3, 2020

NetEnt Launches Exciting Community Jackpot System: Starburst Power Pots

Feb 28, 2020
There are 216 others news