Experience Mobile Roulette on the Go!
Sep 16, 2016
Whether you're on the bus, train, or even at the office, with LadyLucks' industry leading mobile roulette you can experience the thrills of roulette wherever you are.
What you will find on this page :
hide
James Bond's favourite game on your mobile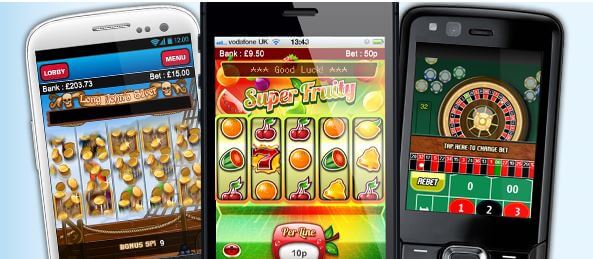 Roulette is often regarded as the classiest game in the casino. Whether it's 007 trying his luck in Casino Royale, or Ashley Revell staking everything he has on one spin of the roulette wheel, roulette has become part and parcel with casino gaming.
And while it's always been possible to play at home, or even at the casino from time to time, playing on your mobile can be a clunky experience if you haven't got the right app.
Well, the guys and girls at LadyLucks are confident that their range of roulette games, available on iPhone, iPad via our app, or our dedicated mobile website on Android phones, will keep you entertained.
The app is perfect for those who make the same painful journey home day in, day out. Maybe you're stuck at a rather dull family party, or have time to kill while travelling – if so, our dedicated mobile gaming app will keep you entertained throughout.
How to download the Lady Lucks app!
For Android gamers we recommend using our mobile site, which is perfectly optimised for all mobile devices running the latest software. Apple device owners, such as the iPhone or iPad, can download our industry-leading platform from the app store.
Simply search 'LadyLucks casino' and tap 'download'. In a matter of moments you could be kicking back with a little blackjack, baccarat or roulette. No need for that bulky laptop on your knee, or back-ache hunching over the screen at home.
So, there you go! Head on over and download our app to experience the thrills of roulette, or any of our other popular games for that matter.