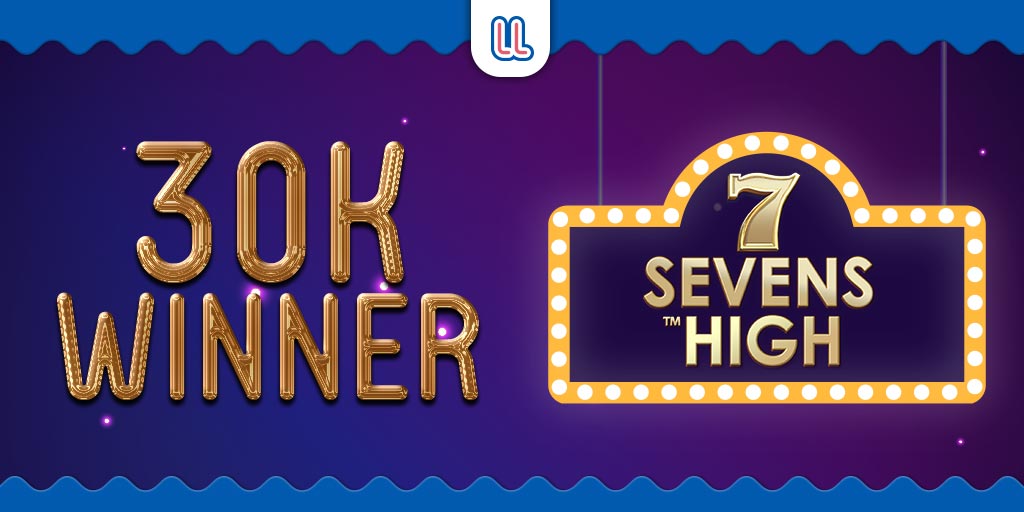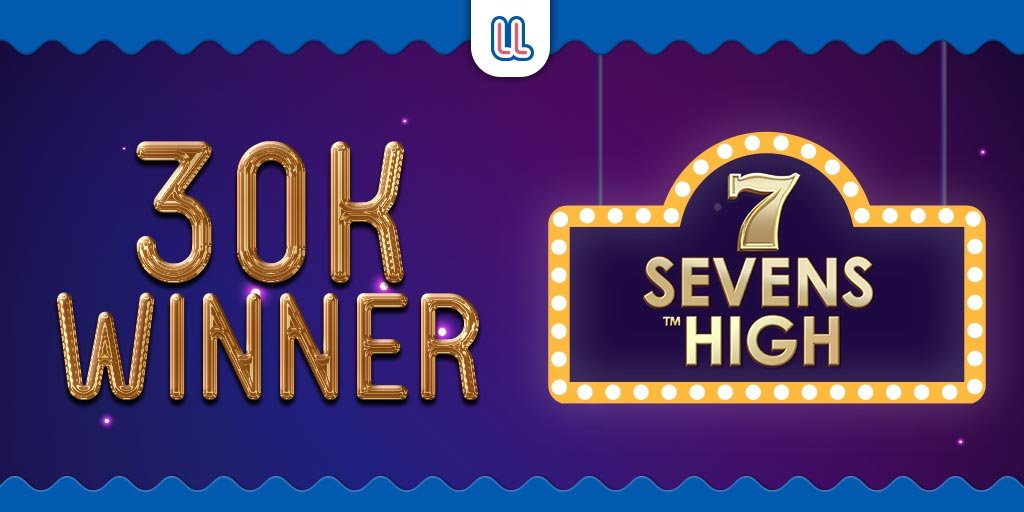 An interview with our big winner!
Oct 31, 2017
We had the chance to chat with our recent big winner and ask him a few questions about that incredible win. If you want to get a little insight into how it happened, read on…
– How long have you played online casinos?
I've played online for about eight years, I guess.
– Have you played Sevens High before on another casino?
No, never, this was the first time.
– How long have you been with LadyLucks?
I've been playing with LadyLucks for a few years now and have always enjoyed the experience.
– How are you liking the new LadyLucks?
With a big win like this I can't complain!
– How does it feel to scoop 30K?
It felt amazing, a real buzz! I've probably put a large amount back into it already, but I'm still up from before.
– How have you found your experience with LadyLucks, what keeps you playing and how has the service been with your win?
The service is second to none and the staff are always amazing.
– As a player and big winner, any tips for fellow players?
My tip would be this – don't stay with a game which isn't paying out anything; move on. Start low and then bet big when you can.
– Any plans to treat yourself with your winnings?
I've paid back some loans I had, which is great, and now I'm planning to decorate the house.
– Any other favourite games on LadyLucks or any other games you would like to see here on LadyLucks?
I do miss a few, but the new ones are great! I'm enjoying discovering what else is out there as well as all the new features like free spins.
So now you know – be patient, know when to move on and adjust your bets at the right moment and you might just scoop a big win of your own. Play your favourite game!
🗞 Latest Gambling News
Mega Moolah Jackpot Payout Makes History: First Payout of 2020

Apr 8, 2020

Mega Moolah Jackpot: A Chance To Win £11 Million+

Mar 5, 2020

Upcoming IGT slots (coming soon)

Mar 3, 2020

NetEnt Launches Exciting Community Jackpot System: Starburst Power Pots

Feb 28, 2020
There are 216 others news